Powder Coating - Shipping Days and Summer Heat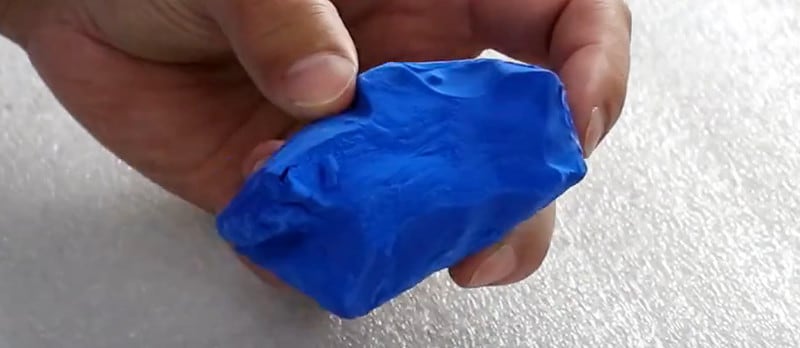 WHY WE SHIP NEXT DAY AIR
Summer months are not a friend of powder coating powders. High temperatures, humidity and direct sunlight will wreak havoc on powders, making them difficult, if not impossible to use.
It is important to properly store powder coat powders during the summer. Equally important are the transit times of powder shipments. Improper storage or multiple shipping days can have a negative effect, or even brick, your powder. We can't help you store it properly, but we can eliminate the transit time issue. To ensure your powder arrives in the best possible condition, we ship all US orders via Next Day Air. Our powder coat doesn't sit for days in hot delivery trucks while it's travelling across the country. It's at your door the day after it leaves our facility.
To store your powder properly, when at all possible, we recommend keeping it stored at 70 degrees F, under low humidity.
For more information, be sure to watch the video: